Genuine Parts. Genuine Peace Of Mind.
When it comes to replacement parts, nothing compares to the quality of OEM Speed Queen® parts.
They are made specifically for your machines, and they're built better and last longer.
Speed Queen® Genuine Parts
Nothing Else Compares
Unlike aftermarket parts, our genuine Speed Queen replacement parts are the same as the originals your machines were built with.
That means they fit better, install easier, perform better and last longer–and their industry-leading warranty proves it.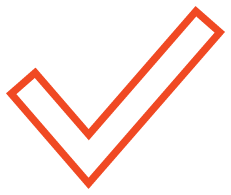 Genuine Quality
Replacement washer and dryer parts from other sources may cost less, but they aren't designed the same way. They may not last as long, and they can also cause damage to other machine components. Genuine OEM parts from Speed Queen are precision engineered and tested for performance so your machines will be running better for longer.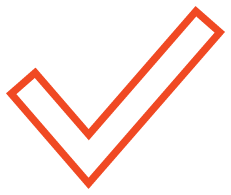 Superior Warranty
Every OEM part you get from Speed Queen is backed by an industry-leading one-year warranty. That's how much we trust the quality of our parts.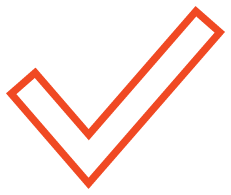 Better Part Selection
Offering a wider range of OEM parts designed specifically for your machines, Speed Queen offers all the replacement washer and dryer parts you need, from belts, drain hoses and pumps, to coils, relays and rollers.